Pizza Siena
Here are some of our favorite pizzas!
Siena Pie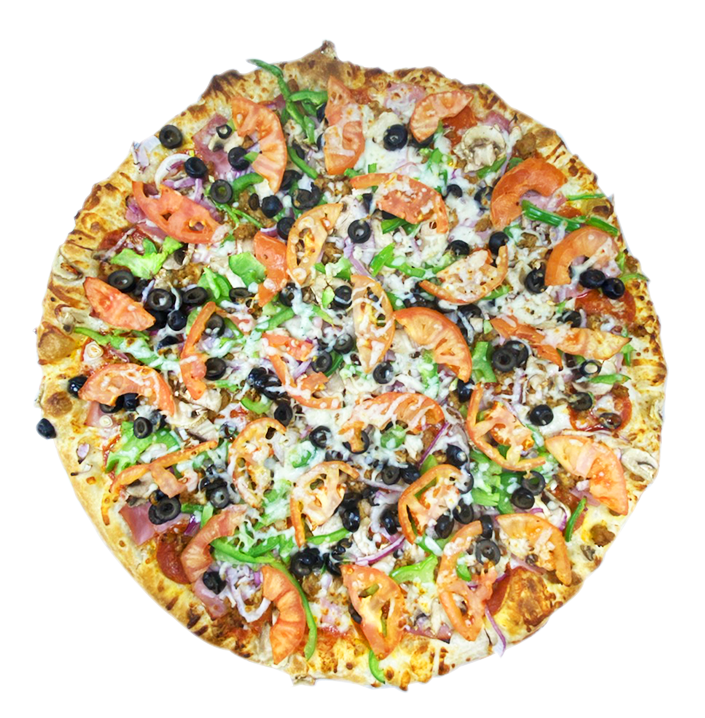 Our favorite! Smothered with assorted cheeses, pepperoni, sausage, ham, mushrooms, tomatoes, green peppers, red onions and black olives
Ranchero Pie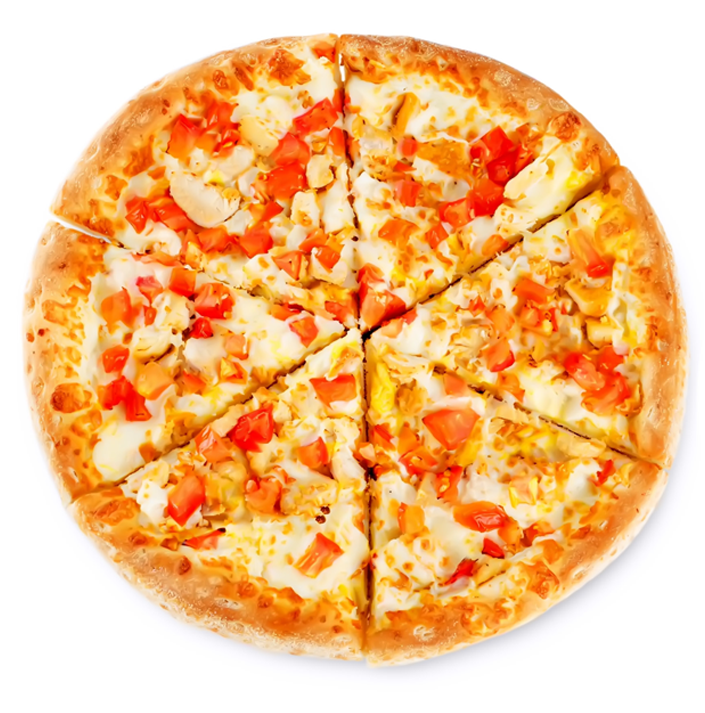 Our special ranch sauce covered with chicken, bacon, tomatoes, provolone, mozzarella and sharp cheddar cheese
Five Cheese Pie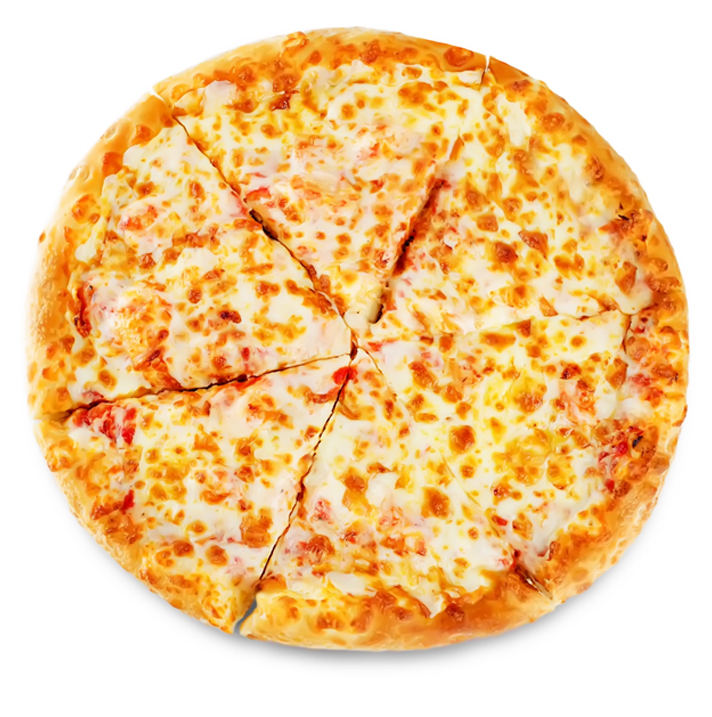 Mozzarella, provolone, fontinella, ricotta and feta cheese
OUR UNIQUE SPECIALTY PIZZAS
$18.99
Here are some of our favorite dishes that we are serving in the Latrobe and Greensburg area.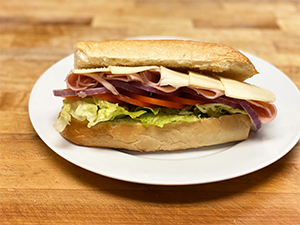 Italian Hoagie
Half/$8.99 or Whole/$13.99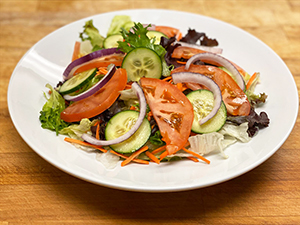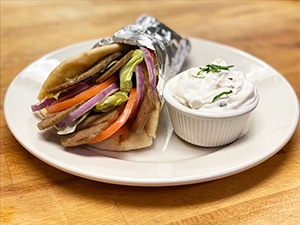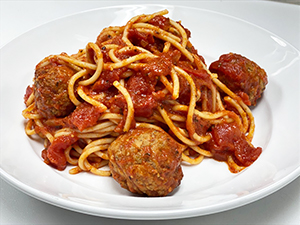 Eat-In | Pick-Up | Delivery
Pizza Siena was born of a dream that three brothers had in 2002. Settling in Western Pennsylvania after immigrating from Izmir, Turkey, they imagined going into business together. It began as a pickup and delivery pizzeria and has progressed to the lounge and restaurant it is today.